Miles Hiked: 2,403.2‬‬ of 2,650
Funds Raised for K-9 Comfort Dog Ministry:
$4,185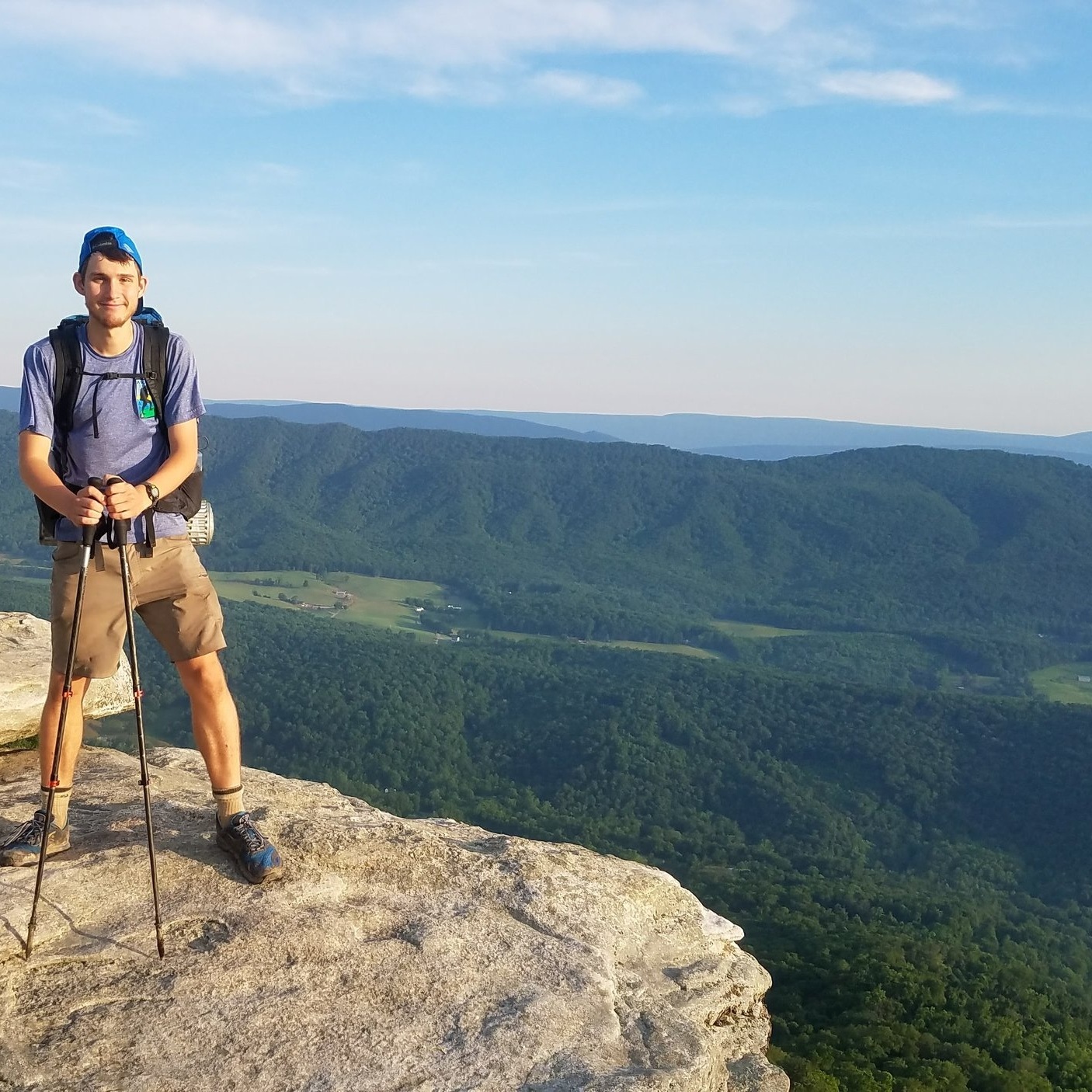 Matthew's journey begins at the border of Mexico and finishes at the Canadian border. Help support Matthew on his grand adventure.
Follow Matthews journey as he hikes the Pacific Crest Trail. See Matthew's progress checkpoints as he completes his adventure.
Follow Along Matthew's Adventure…
MATTHEW WARRICK'S ACCOMPLISHMENTS:
Eagle Scout

2017 Appalachian Trail Thru-Hiker at Age 17

2018 Ranger at Philmont and Guide at Northern Tier

Assistant for Troop 505

Venture Crew Member of Crew 81